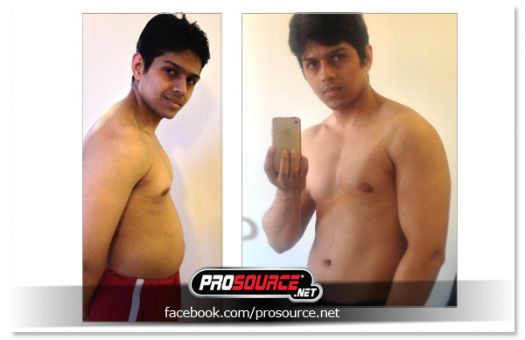 Age:
25
Starting Weight:
176 lbs
Current Weight:
152 lbs
Time it took to complete Transformation:
1 month
My Story:
Yes i achive this is just a period of 40 day. In the beginning i thing this is impossible. But now i realize it. And i am not going to stop here. This is just a START ! !
Supplements Used to Help Achieve Goal:
Like Zaki's photo on Facebook so he can win Free ProSource Stuff!