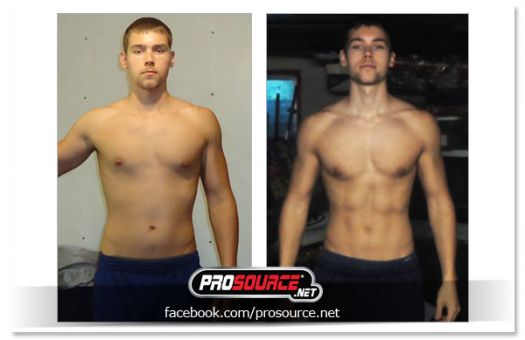 Starting Weight:
180 lbs
Current Weight:
160 lbs
Time it took to complete Transformation:
12 weeks
My Story:
Every year I try and get lean and cut but end up failing due to improper nutrition and lack of knowledge. This summer I decided to cut down 20 pounds without giving in. I am here to say that I have achieved my goal and am healthier than I have ever been thanks to a well thought out diet and a day to day learning process of what worked best for me. I weight trained 4 days a week and included cardio 3 to 4 times a week. The most crucial aspect I think is the diet, that is why I calculated the macros that I needed to hit every day and kept my calories below maintenance to ensure weight kept coming off. All you have to do is want it and put forth the effort and you can achieve anything you want.
Like Thomas' photo on Facebook so he can win Free ProSource Stuff!