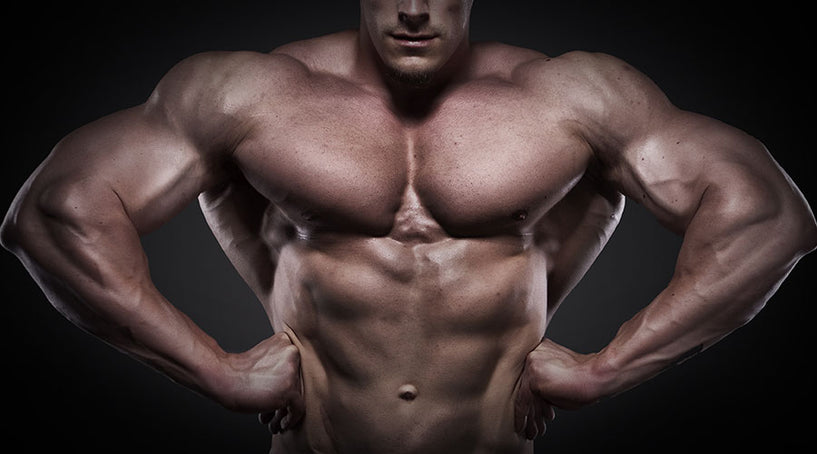 Warner's Ultimate Football Experience Charity Event the Big Winner
Staring across the line of scrimmage at
Kurt Warner
'"with a football in his hands during a title game'"is both very scary and extremely exciting.
Kirk Johnson makes game-winning one hand grab on final play of game 2.
[+] click to enlarge
In fact, most athletes only dream about playing against this football superstar, let alone in any kind of "championship game". For some of the guys at
ProSource
, however, that dream suddenly became a stunning reality on Saturday, March 7, 2009.
The incredible setting was the annual charity event aptly named
Kurt Warner's Ultimate Football Experience
. And it certainly was.
Held at the Arizona Cardinals state-of-the-art training facility, this celebrity-filled flag football tournament brought 10 corporate-sponsored teams from across America, such as
Wal-Mart
,
Insight
,
University of Phoenix
,
Arizona Cardinals
, and
Joyce Meyer Ministries
, to compete for glory on the gridiron with current and former pro football stars. In addition to Kurt, the other pro footballers who gave it their all for this great event were
Anquan Boldin
,
Brian Griese
,
Brad Johnson
,
Matt Leinart
,
Sage Rosenfels
,
Josh McCowan
,
Dave Krieg
,
Rodney Peete
and
Chris Miller
.
To these generous athletes, sponsors and their teams, the
Ultimate Football Experience
represented the best of both worlds'"the opportunity to play America's favorite game with some of its greatest players'"all in the spirit of giving.
With that, the entire proceeds for this extraordinary event went to some great causes through the
First Things First foundation
, which is a public charity founded in 2001 by Kurt and Brenda Warner. The Ultimate Football Experience is just one of the many programs within their faith-based, charitable foundation. First Things First is a remarkably worthy organization inspired by the Warner's immense sense of devotion and generosity. Their foundation provides a wide array of community benefits, primarily for children, and has literally helped thousands of underprivileged families over the years.
ProSource's own devotion to supporting charitable causes, combined with its longstanding connections with America's performance-driven athletes, both professional and amateur, made this event a natural fit.
Led by company founder
Bob Chinery
, the ProSource roster consisted of his son Rob, employees Mike Good, Daniel Collier, Chris Eshelman, brother-in-law Dave Frake, and friends John Amenhauser, Kirk Johnson, and Tom Hagaman. Chinery's younger son, Tommy, also contributed to the effort by coordinating some defensive plays throughout the day.
Catching passes from a Super-Bowl-winning quarterback was an honor to say the least. Not only was he a brilliant quarterback for us, but Brad was a down-to-earth guy and a pleasure to hang out with
While some of the other teams were padded with hardcore former high school and college standouts, most of the players on the
ProSource team
never even played high school ball. They were, however, well-conditioned individuals whose workout regimens include consistent cardio and weight training protocols. Another major contributing factor to their conditioning is their nutritional regimens, which included some
premium supplements
such as the bio-active super protein
Vectron
™ and of course the immensely popular
Supreme Protein