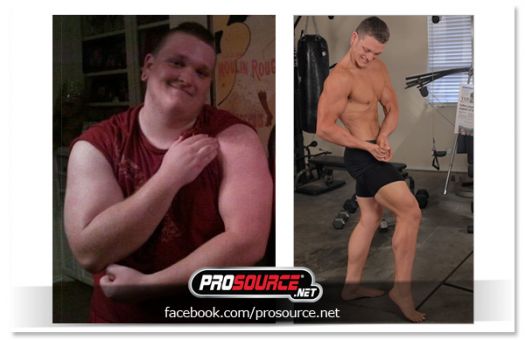 Age:
20
Height:
6
Starting weight:
365lbs
Current Weight:
185lbs
How long:
Little over 2 years on and off
Growing up i was always an active kid but i was always the "big" one. I played just about every sport growing up and played football up until 9th grade and that's when i gained massive amounts of weight. I went from a somewhat active to person to very mute inactive person. I got really big into gaming and that consumed pretty much all my time. My sleep schedule and diet was completely wack. A very normal day for me i would consume thousands of calories (all fast-food) and drink 2 Liters of soda like it was water. I had no understanding of health nor did I understand what i actually became physically. I went years without taking off my shirt in public because of embarrassment & shame. I was really just rolls and rolls of fat.It wasn't until the day that my brother took me to the gym and I weighed myself and it was 365LBS. Yes that's not a typo, 365lbs. That's the day It set in and I started my journey that day about 2.5 years ago.
Supplements used:
Gold Standard Whey
CLA
Green Tea
Multivitamin
Fish Oils
Like Ridge's photo on Facebook so he can win Free ProSource Stuff!