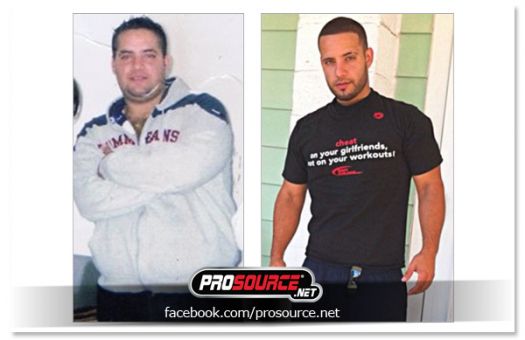 Age:
26
Height:
5'9
Starting Weight:
280 lbs
Current Weight:
200 lbs
Time it took to complete Transformation:
1 year
My Story:
I was watching a dancing movie and all the guys in it were so fit and active, and I start crying for a min. Why I can't be just like them? I was trying to convince my self that they take fat burners and they had plastic surgery just to make them healthy and fit!!! I was just lying to myself to make me feel better but it didn't. I said "that's it", I can be like them-even better. So I started going to the gym. The first 2 weeks was so much pain and I really felt embarrassed working out in front all the big, fit guys at the gym but that didn't stop me. I start reading about dieting and healthy foods. I went to cooking school so I started cooking my own food. I lost about 20 pounds, and that's made me stronger. I started feeling better about myself. I started working harder and harder. I became a health nut, so I went to personal trainer school and I got Certified. I wanted to inspire others and help whomever needed my help. I even started training for free because being healthy & active is the best thing in the world
Supplements Used to Help Achieve Goal:
Like Hady's photo on Facebook so he can win Free ProSource Stuff!